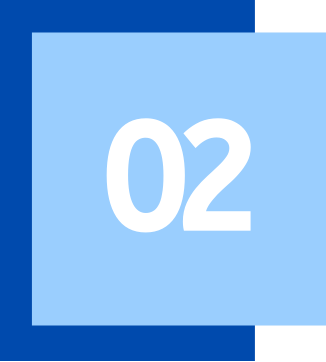 FOR NEW STUDENTS:
Send us a message (THRU MESSENGER)
Login Credential of Old Students:
Username: LastNameFirstNameBirthdate Password: Birthdate Birthdate Format - MMDDYY Example:
Username: DelaCruzJuan010101
Password: 010101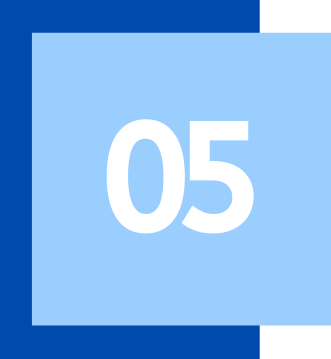 After pre-enrolling the student, you may now message us in FB to process your payment.
Email: accounting@ibcs.edu.ph
Contact No. 5314227 / 09338664924
BDO Peso Account
Account Name: International Baptist College, Inc.
Account Number: 004590061980
Withdrawal and Refund Policy:
Students who withdraw after payment has been made within the periods stated below are entitled to the following refund:
1st week of classes: 90% refund of tuition fee
2nd week of classes: 80% refund of tuition fee
3rd week of classes and onwards: NO MORE REFUND
Above refund scheme was based on the 1992 Revised Manual of Regulations for Private Schools:
Article XIII, Section 66 –"The student may be charged all the school fees in full if she withdraws anytime after the second week of classes."
Article XIII, Section 62 – "When a student registers in a school, it is understood that she is enrolling for the entire school year for elementary and secondary courses, and for the entire semester for collegiate courses."
Requirements for Admission
Get Our Tuition Fee Scheme
Tuition Fee grant for all Valedictorian graduates of Secondary Education
30% Tuition Fee discount for all children of Full-Time missionaries or pastors. 
20% Tuition Fee discount for all members of IBMF churches worldwide with pastor's recommendation. 
May inquire at accounting Office for available positions. Must maintain a GPA of 85 or 2.75. 
School Year 2020-2021 Schedules